You will be part of a small team working with the Image Librarian. We are looking to add key words and meta data to the digital images of our collection, whether it is pieces of royal armour, artworks or archive material. This means you will analyse images of our collection and break these down to individual aspects and key words in order to improve the search functionality of our Collection Online.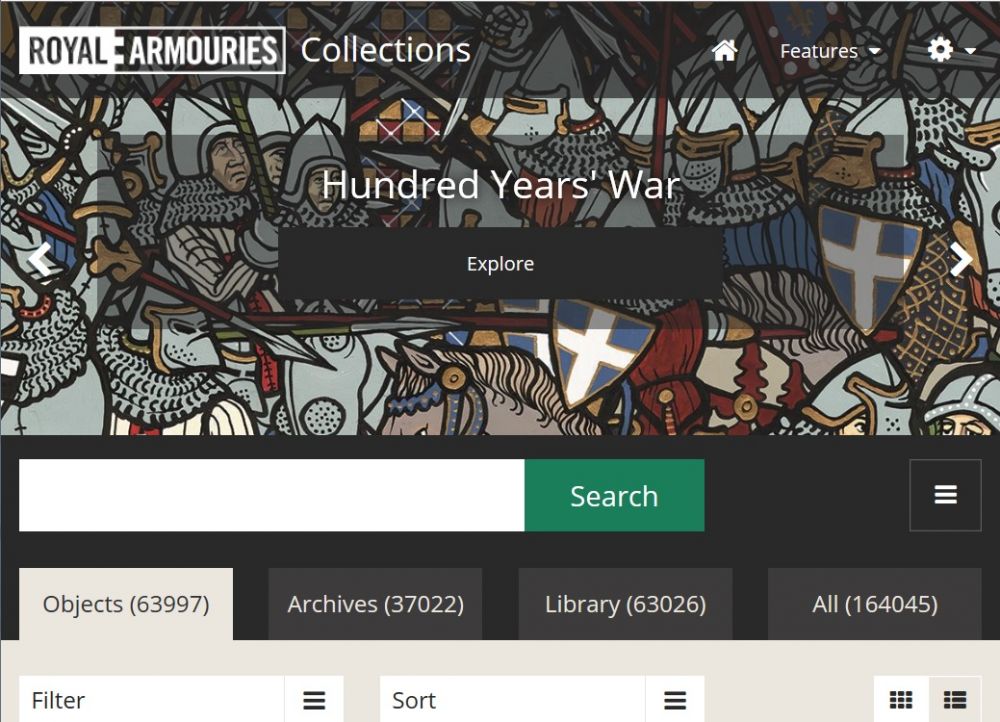 Ideally you should have an interest in art/history and the nature of our collection. Basic knowledge of key wording is helpful. You should understand how deconstruct and analyze images and the opportunity would particularly suit those with a relevant background, e.g. degree or studies, in Art History, Media Studies or Advertising. Understanding of semiotic analysis would be an advantage.
What's involved?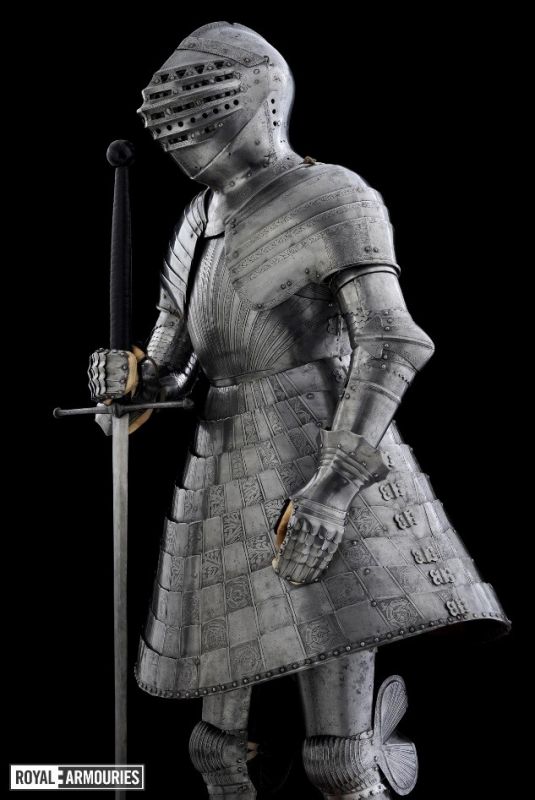 This challenge can be undertaken on your PC at home, or in the Leeds museum library with prior arrangement, you will be asked to submit work on a regular basis, so that the Image Librarian can monitor progress and provide assistance. Copies of the images will be provided through Dropbox, together with a pre-formatted excel spreadsheet and instructions on how to proceed.
You will be invited to attend an induction at the museum at the beginning of the project.
Why get involved?
You will have the opportunity to develop new skills and gain practical experience in key wording. It will help to share the collection of the museum with a wider audience by improving the search functionality of our Collection Online site and therefore increasing the reach.
How to get involved?
Step 1: Sign up or log in to www.royalarmouries.volunteermakers.org/login/
Step 2: Accept the challenge
Step 3: You will be contacted by the Image Librarian and be invited to attend an induction session. Please bring a form of ID along with you. ​​
Step 4: Wait to receive your first images to Key Word, excel spreadsheet, and instructions
The initial numbers for this project will be limited to six people, with another six to follow - so look out for further challenges soon!
Ideal Skills
Archiving
Design & Illustration
Languages
Ideal Interests
Archiving
Commercial Development
Computers and Technology
Creative and Arts
Design
Marketing and communications
Curatorial/Working with Museum Collection