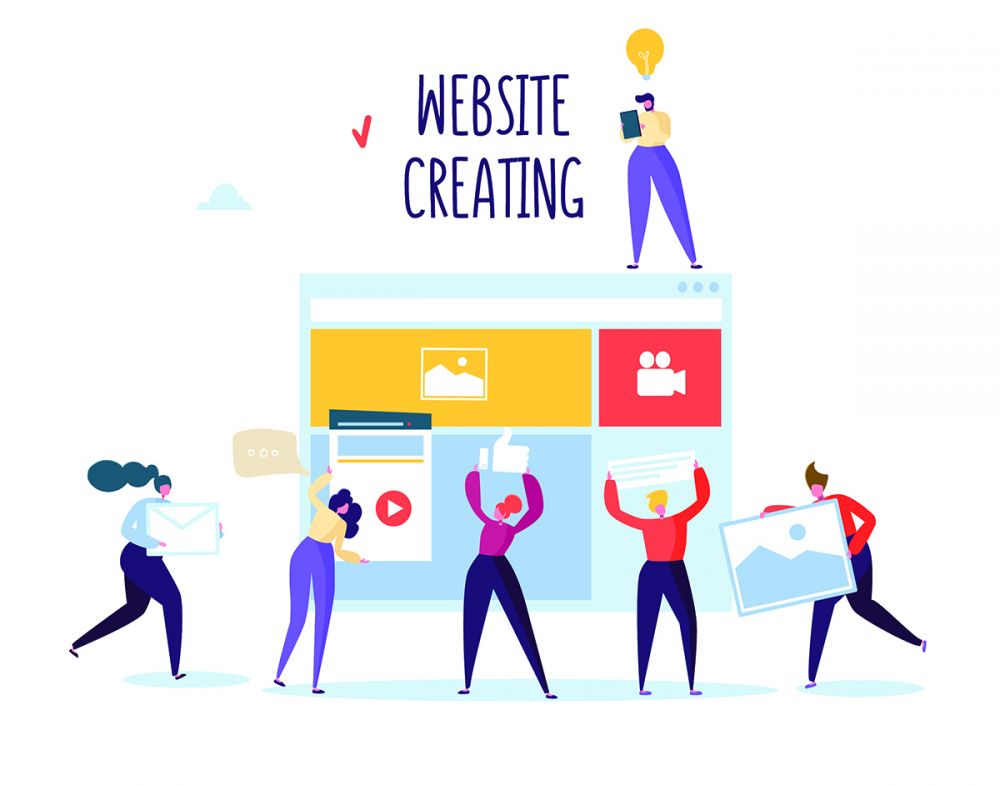 The Royal Armouries is getting a new website and you can help!
By completing just 9 simple tasks in our survey you can help us organise our website content.
Can you spare 10 to 15 minutes?
What's involved?
Once you accept this challenge you will be emailed a link to the survey. Complete 9 simple tasks in our survey and you're done!
Why get involved?
You will be helping the Royal Armouries shape it's organisation of the new website, in a way that best-serves anyone navigating it in the future.
How to get involved?
Check back here an accept the challenge
You will receive an email with the link to the survey, it should take you 10-15 minutes
When you're done, remember to revisit this page and mark the challenge as "Complete"