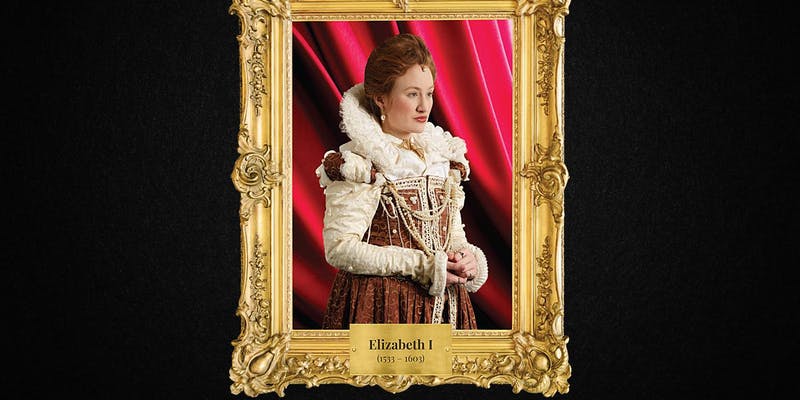 Here at the Royal Armouries we aim to bring history to life through live performances that are inspired by our world class collection. Queen Elizabeth I will be hosting our special Tudor riding skills horse shows in our outdoor arena over the late May Bank holiday as part of our At the court of Elizabeth I weekend. We need friendly faces to join our cohort and help ensure everyone has a great day. You will be outdoors and in close proximity to horses, re-enactors with fantastic hats and gravity defying hair and excited visitors.
Volunteers must be 18 or older for this challenge
What's involved?
You can volunteer for up to three days over the bank holiday between 25th - 27th May 2019
Meet and greet visitors
Direct them to the event and related areas
Help with the smooth running of the show
Whooping and cheering is not a must, but strongly encouraged
What to bring
Dress for the weather, this is an outdoor event and you will be outside for part or all of the day. (We recommend boots, layers, suncream, sunglasses, hats, etc)
Lunch!
Why get involved?
Meet the teams, make new friends and get to experience our exciting horse shows from a unique perspective
Learn new skills and knowledge that could be applied to a future career
There is plenty to do over the day, but we will ensure you get to see a show during your shift (unless you'd prefer to stay indoors)
How to get involved?
Step 1) Accept the challenge. If you have not done so already you will need to sign up to and complete an induction
Step 2) We will contact you to arrange which dates you can help
Step 3) Have a great time with us at the event!!
Step 4) Don't forget to log back in after the event to log you hours
If you haven't volunteered on site with us before you will need to have attended an Induction before you can accept this challenge
Volunteers must be 18 or older for this challenge
Ideal Interests
Events and Programming
Visitor Service/ Front of House